Melbourne Family Photographer, Newborn and Wedding Photographer, Uncomplicated photos, joyful and easy
Your family is one of a kind. The connection you have with your crew is like no other.
It's also not quite perfect. I mean, I'm guessing… maybe it is? But maybe there's the occasional pencil drawing on the wall, a bit of Vegemite smeared on a cheek, or the odd cheeky laugh rolling through the house when they're definitely meant to be sleeping…
And maybe that's what makes it all rather magical.
That's why I'm invested in you having incredible images - a family photography session that also speaks to the realities of life. Not too fancy or staged, nothing too hard or weird, just the real stuff – joyful, uncomplicated and beautiful.
"You are truly astonishing at capturing beautiful moments of joy that no one else would notice. We have never seen a photographer so gifted in knowing how and when to capture those moments."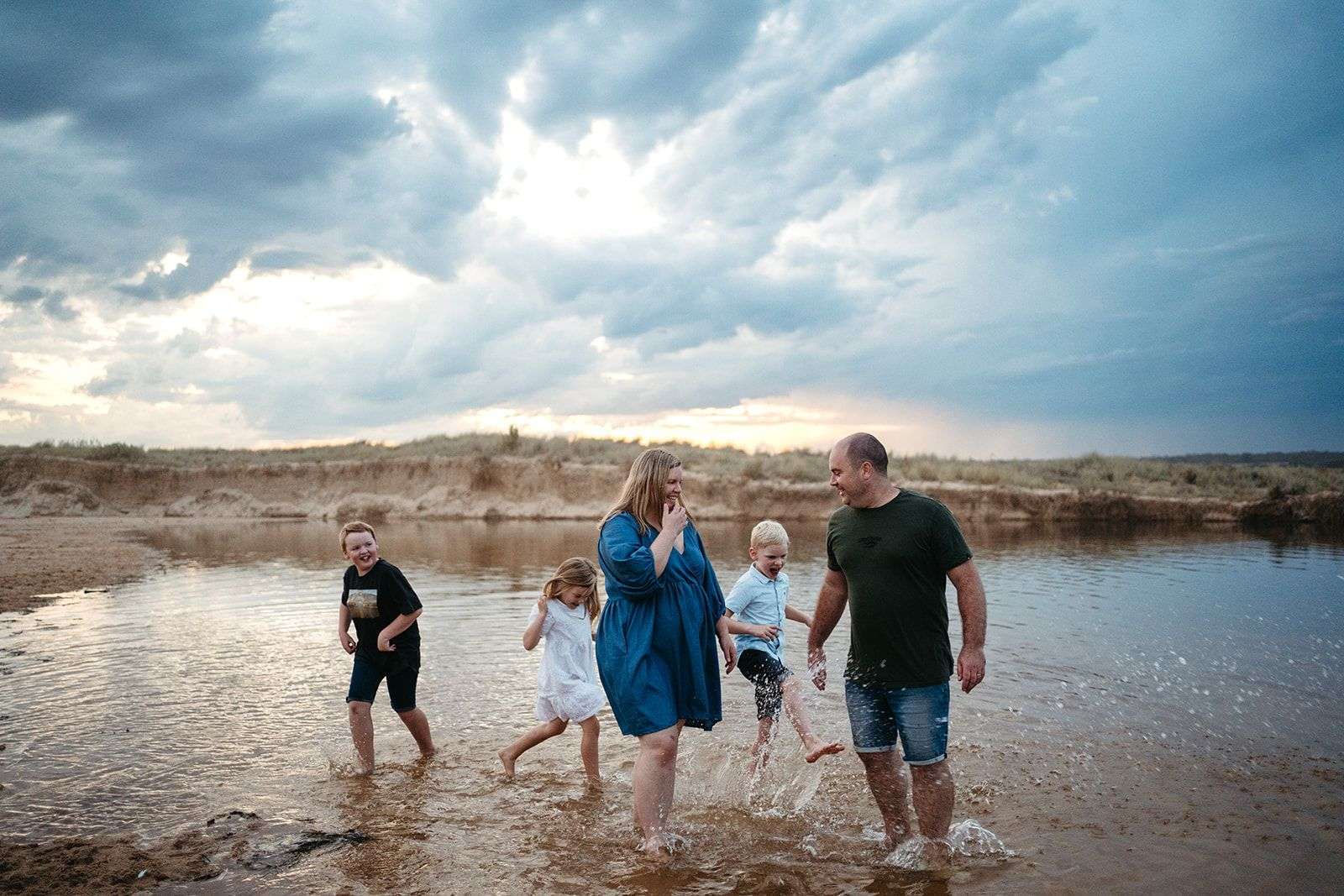 I offer family photography in Melbourne for both immediate families and also extended family photography. Families are unique and all families whomever they are made up of are welcome. You can read my inclusion statement here.
You wedding is a pivotal celebration of the two of you! I have over 12 years experience with my wonderful couples who appreciate my ability to be present and document things as they unfold.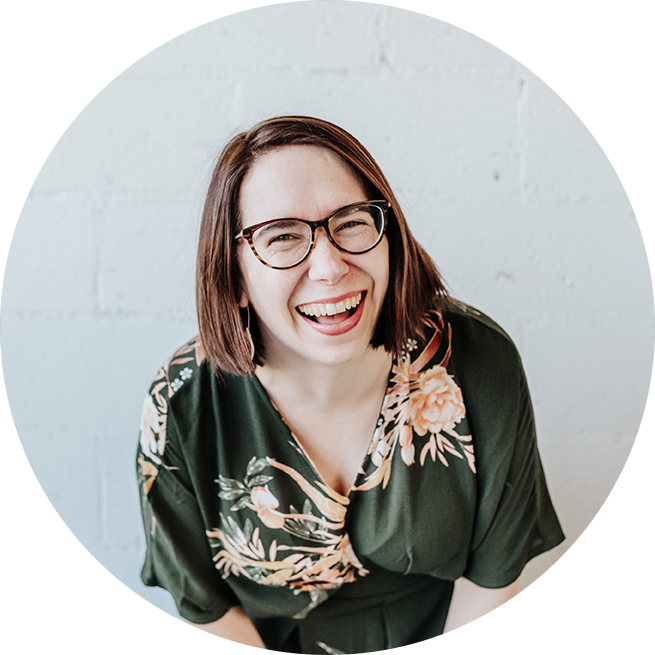 Hey, I'm Bec, a family, wedding and newborn photographer in Melbourne (Naarm).
Family, newborn and wedding photography are my specialties. I live in the outer eastern suburbs, but I'll travel anywhere across Melbourne and throughout Victoria.
With more than 12 years' experience in photography, I know the word "family" means many things. All genders, cultures and family types are welcome (whether it's a huge group or just you and your dog). And I'll happily accommodate any accessibility needs to make sure everyone is included and comfortable when I capture your family. (See my full inclusion statement here).
I'm a friendly, slightly nerdy introvert who's really good at working with those who are a bit camera shy. A lot of people return to book me again - a few families are up to six sessions or more (!), I especially love when I've photographed a wedding and the couple invites me back because they've had a baby!
Speaking of which… please don't think your kids have to be tiny to be photographed. All of life is worth documenting! I love natural baby photography but also older children, teens and right up through to your octogenarian grandparents. It's wonderful when families don't stop having photos done just because a certain phase of life has passed. No one is too old or too young to be celebrated.
Like what you see? Why not book now? Or have a look at my pricing. Want to know a bit more about me first? No worries! Read more here.
"There aren't words to express how incredible Bec is. She's photographed our little family three times now, and each time I've been completely floored. She is unbelievably good at what she does. She is so easy going and has gone above and beyond to accommodate us. I'm so so grateful for the amazing memories she's helped us capture, and I can't wait to see what's still to come."
"I am utterly speechless! You are so gifted, these are beyond beautiful. We have watched the slideshow about a thousand times. Everyone I've sent it to has cried. I am so happy!! Thank you so much – thank you for capturing us so perfectly, we will treasure these forever."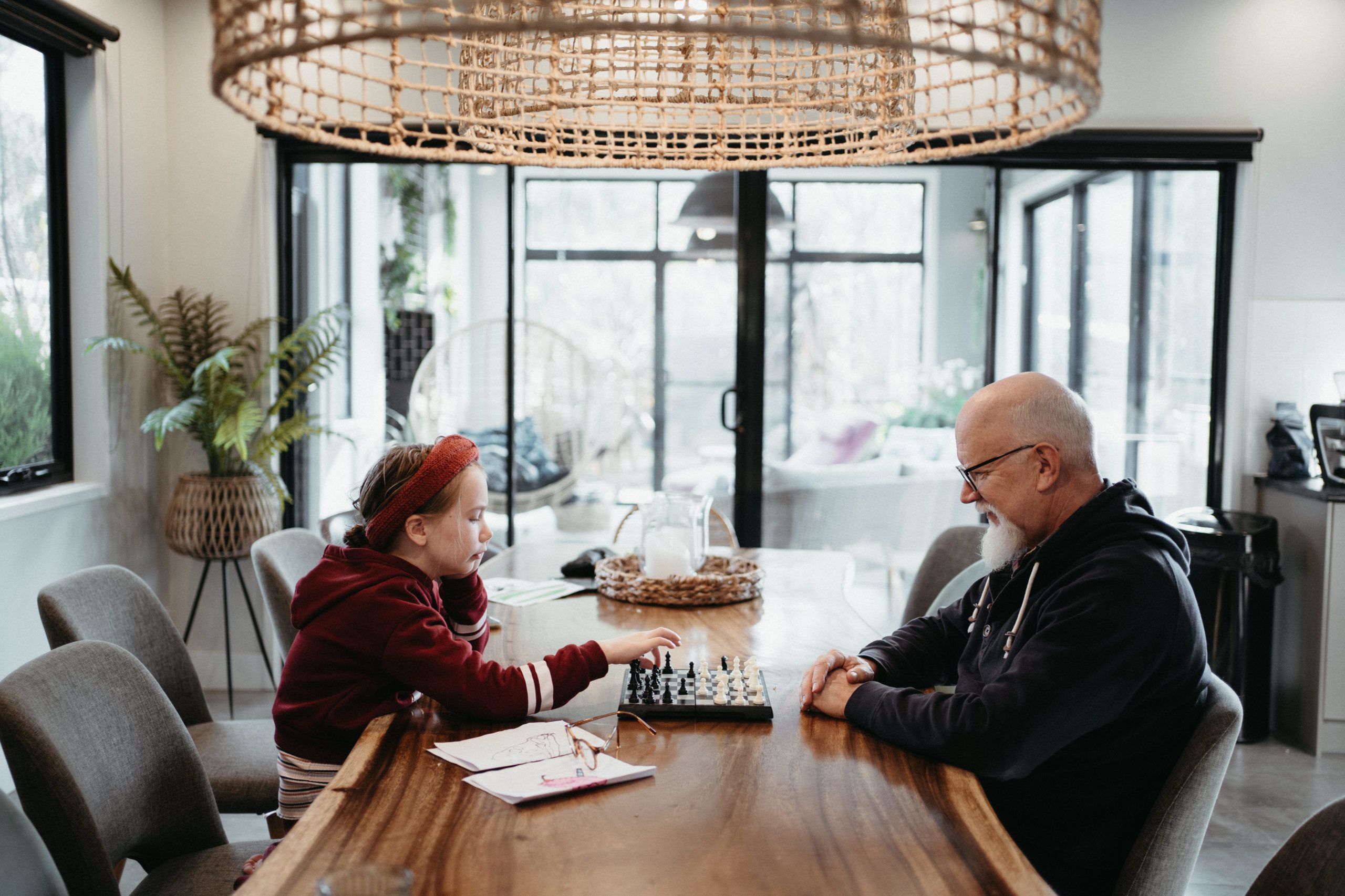 Every year I try to take one photo a week of my kids.
In photography circles this is called a 52 project. I find this practise helps me to document my family's own normal everyday in new ways. This is also a gift to myself and my kids as they grow and change. I'm an advocate for documenting your kids even if it's just with your phone. Follow along with me over on Instagram for regular reminders to take photos of your daily life.
Want to take better phone photos of your kids?
Join my mailing list for a free download of five tips to take better photos of your kids with your phone. Signing up also gives you first dibs for mini session spots and other bonus session date releases. I promise not to send too many emails and your email address is safe with me.
"Oh Bec I'm crying!! They are the most beautiful photos I have ever seen! I love them all so much. I love the smiles, the light in the trees, the foot in the window, the ones with all of us, the ones of just the kids, all of them! You have captured their little personalities so perfectly. Honestly the best photographer we have ever, ever had. Much love to you."