Education for Photographers
Hey Photographer.
Want to pick my brains? Let's chat.
I've been doing this a while and I've learnt a lot along the way.
It's pretty overwhelming starting out or maybe you just want to get a few things settled because you've discovered that running a successful photography business involves WAY more than just taking pictures. I've been a working photographer for 15 years across the family, newborn and wedding space. I'm am a logically minded creative with a solid grasp on the 'boring admin' side of things. I have a background in graphic design find editing fun - but working with people is definitely my favourite part of the job. I believe that knowledge sharing is one of our greatest assets in this industry. You are welcome to pick my brains about whatever you like. This might include:
Setting up a photography business properly - contracts, ABN etc

Business tools - CRMs, gallery delivery

Photography gear - cameras, lenses, computers, software, fun extras

Client management - Client contact, emailing people, tricky situations

Photoshoots - Timelines, indoor/outdoor tips, getting reluctant clients on board, having a good time, managing big groups, composition and keeping creativity alive

Editing - tricky lighting, consistency, batching, AI tools

Positioning - your brand, how you show up

Online presence - Websites, social media, e-news

Work/Life Balance - Parenting and work

Portfolio feedback

Being an introverted photographer

Support and Inspiration - How to find friends in this industry

Ethics - Running a more ethical business and thinking about photography's place in society and it's impact on the world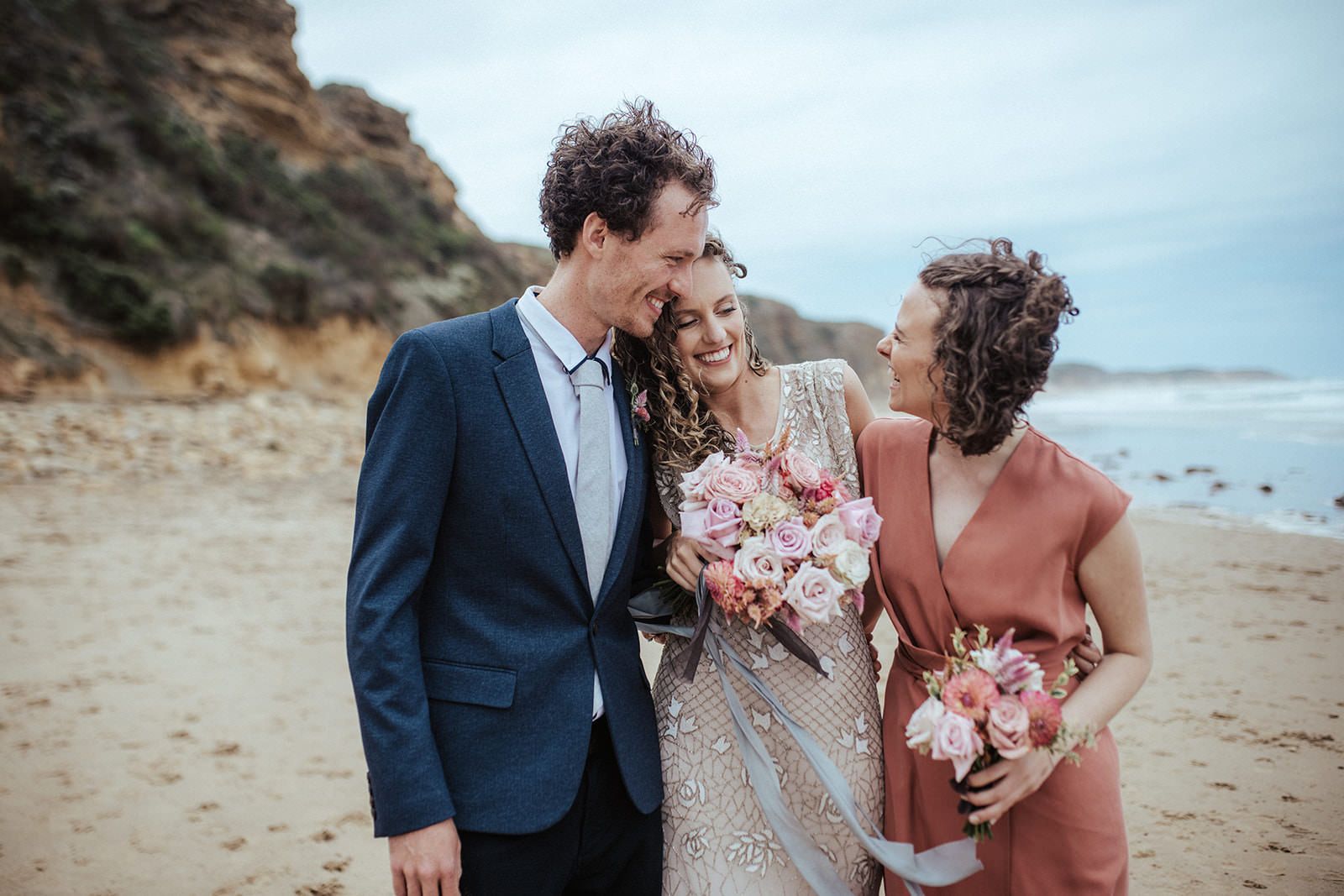 $200 - One hour
$350 - Two hours
Open book zoom call - fill out a brief questionnaire first so I can help lead the conversation so that you get the most out of our time.
Want more time? Just ask.
"Bec is professional and organised but so incredibly creative at the same time."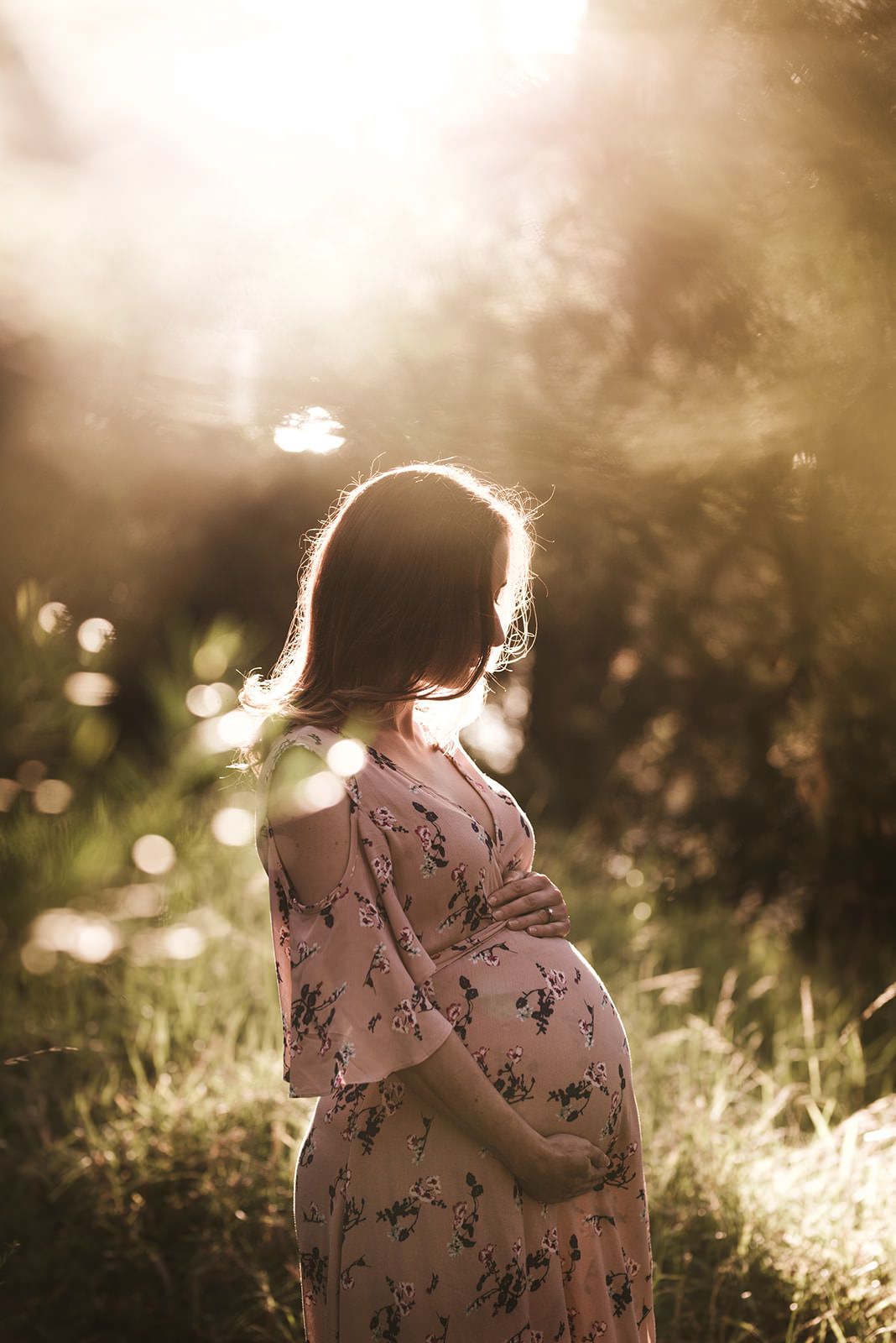 $350 - One hour in-person chat, available weekday mornings.
Come armed with your questions. I'll shout the coffee.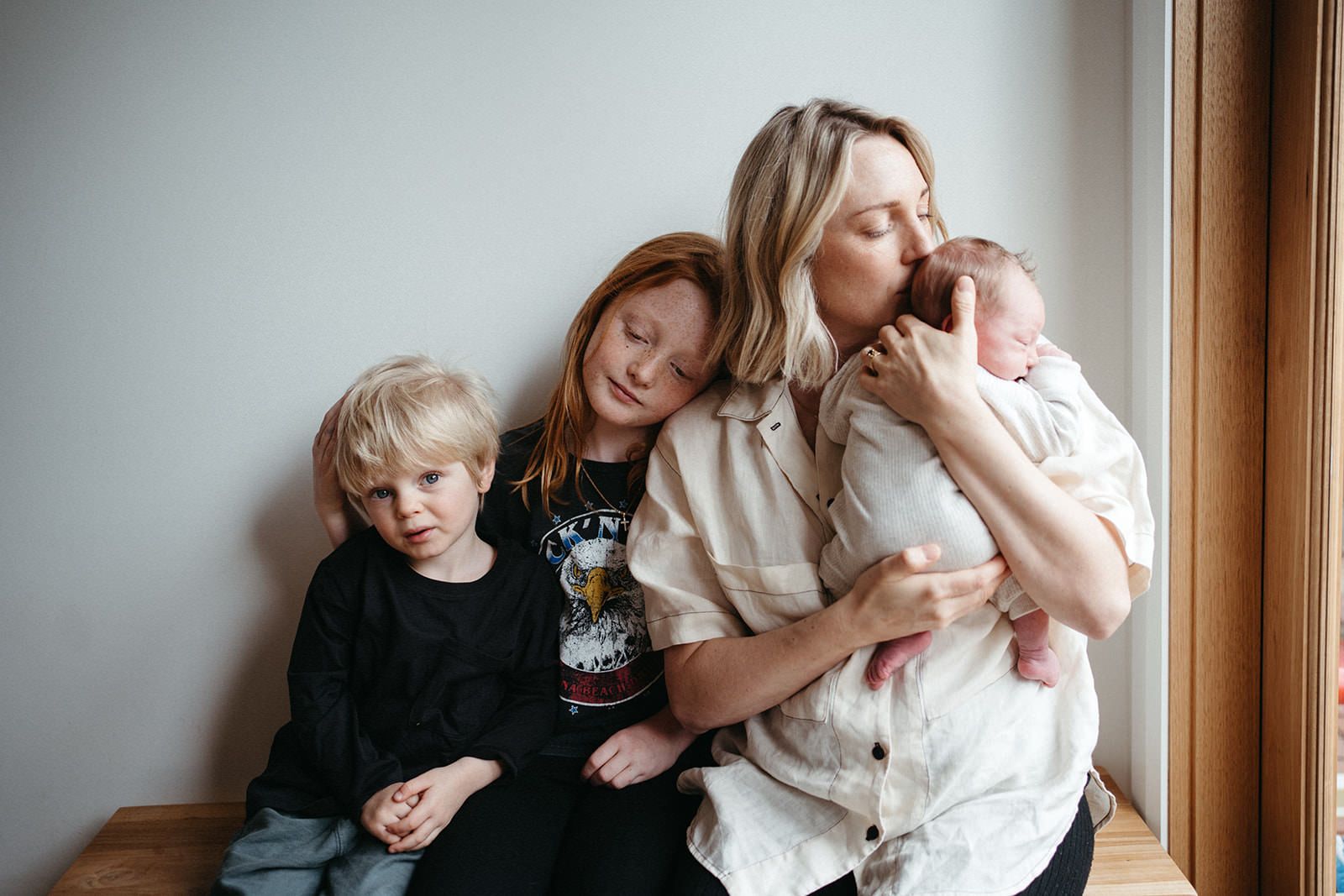 $750 - 30min session with a family + a 1hr chat afterwards.

Subject to availability.