Book Family Photography
Contact Bec Matheson Photography
Hooray, you're in the right place to book in photography or to contact me!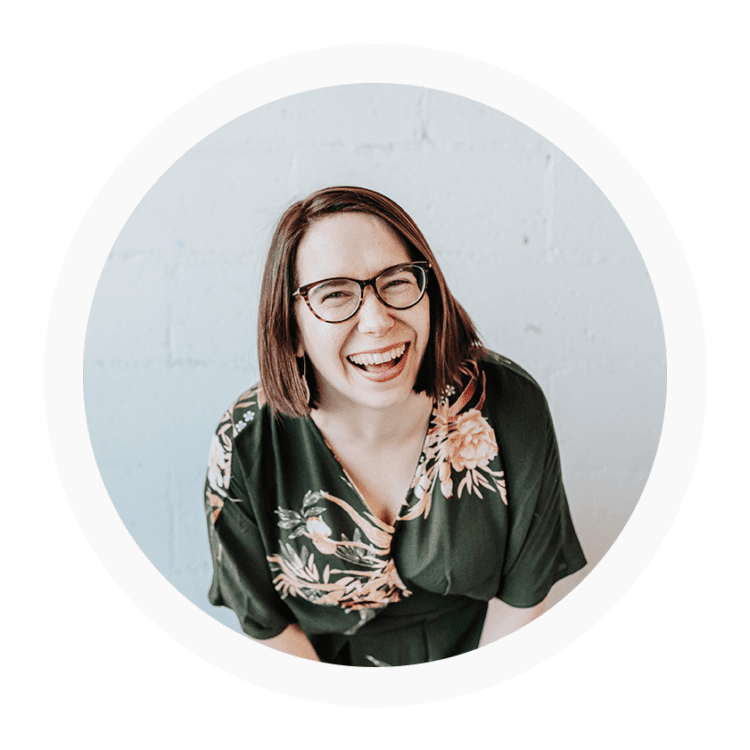 For newborns and families my calendar can fill from 2-4 months in advance and for weddings from 3-12 months. It's always worth asking though as I'm a bit of a sucker and like to squish in as many shoots as I can.
I prefer not to take wedding bookings over 12 months ahead. Due to the on-call nature of births I can only accept a select number per year so please be in touch as soon as possible to avoid disappointment.
I endeavour to respond as quickly as I can to all emails. If you have used Instagram or Facebook to message me and don't hear back, please send me a message here.
If you haven't yet seen pricing information it's a great idea to be across all that before you book family photography, my pricing is inclusive and avoids sneaky upsells, I prefer to be upfront about all costs because I know personally this is how I would like things to be if I were booking photography. If you are looking for wedding package information, you can find that here.
Book Family photography in Melbourne and surrounds
I photograph all across Melbourne. I am based in the Yarra Ranges area but have clients across the state – from Gippsland to Bayside, the Yarra Valley to the Mornington Peninsula – your shoot can take place at home or at a location that you love or one I suggest if you are after some help. Further distances will incur a small travel fee.
If you have questions about locations, I'd love to discuss option with you after we have chosen a booking date as this affects lighting and best shoot time. I'd love to hear your preferences about if you'd like your family photography at the beach, the bush, at home, in a park etc… let's make it meaningful to who you are!