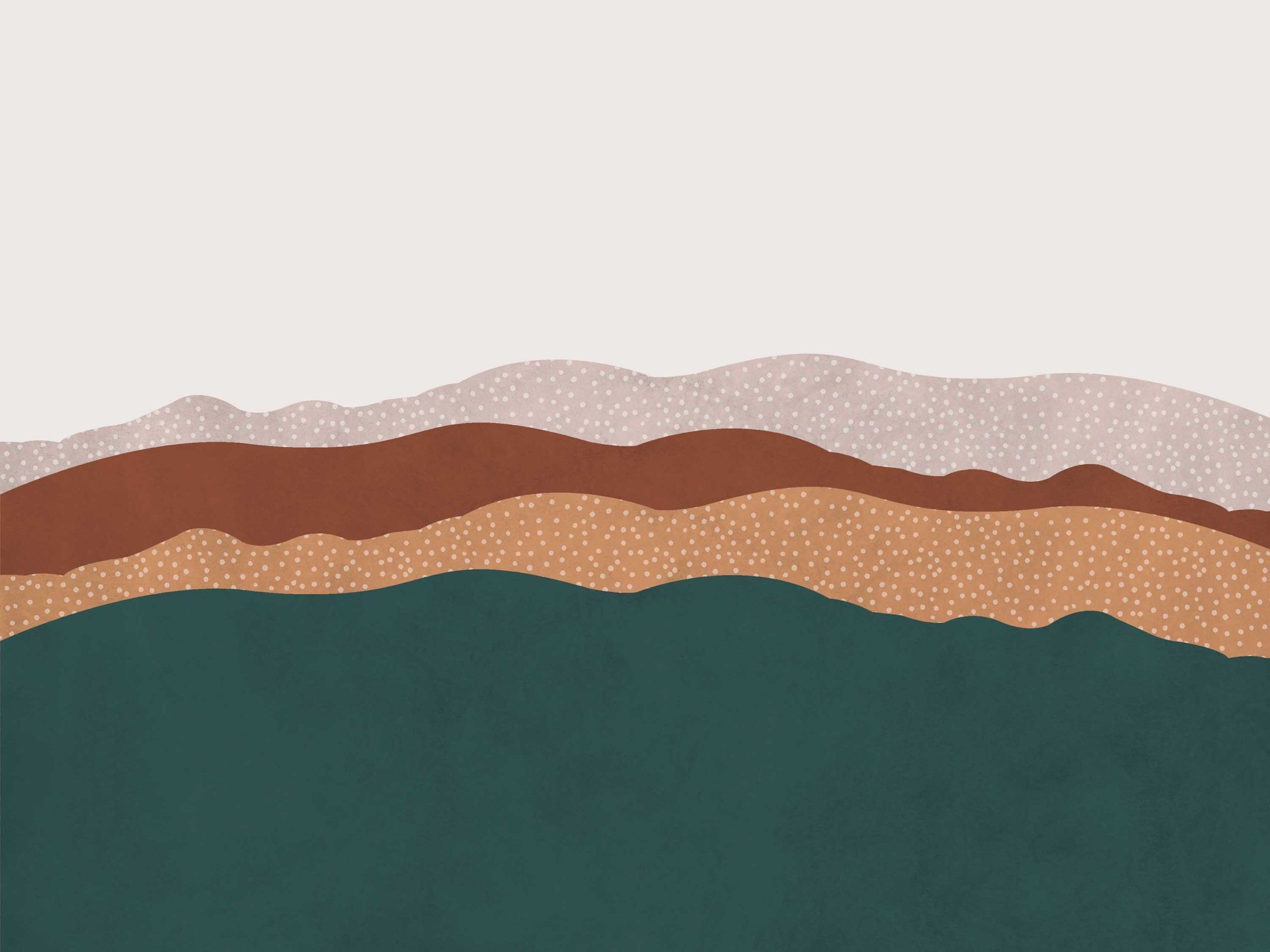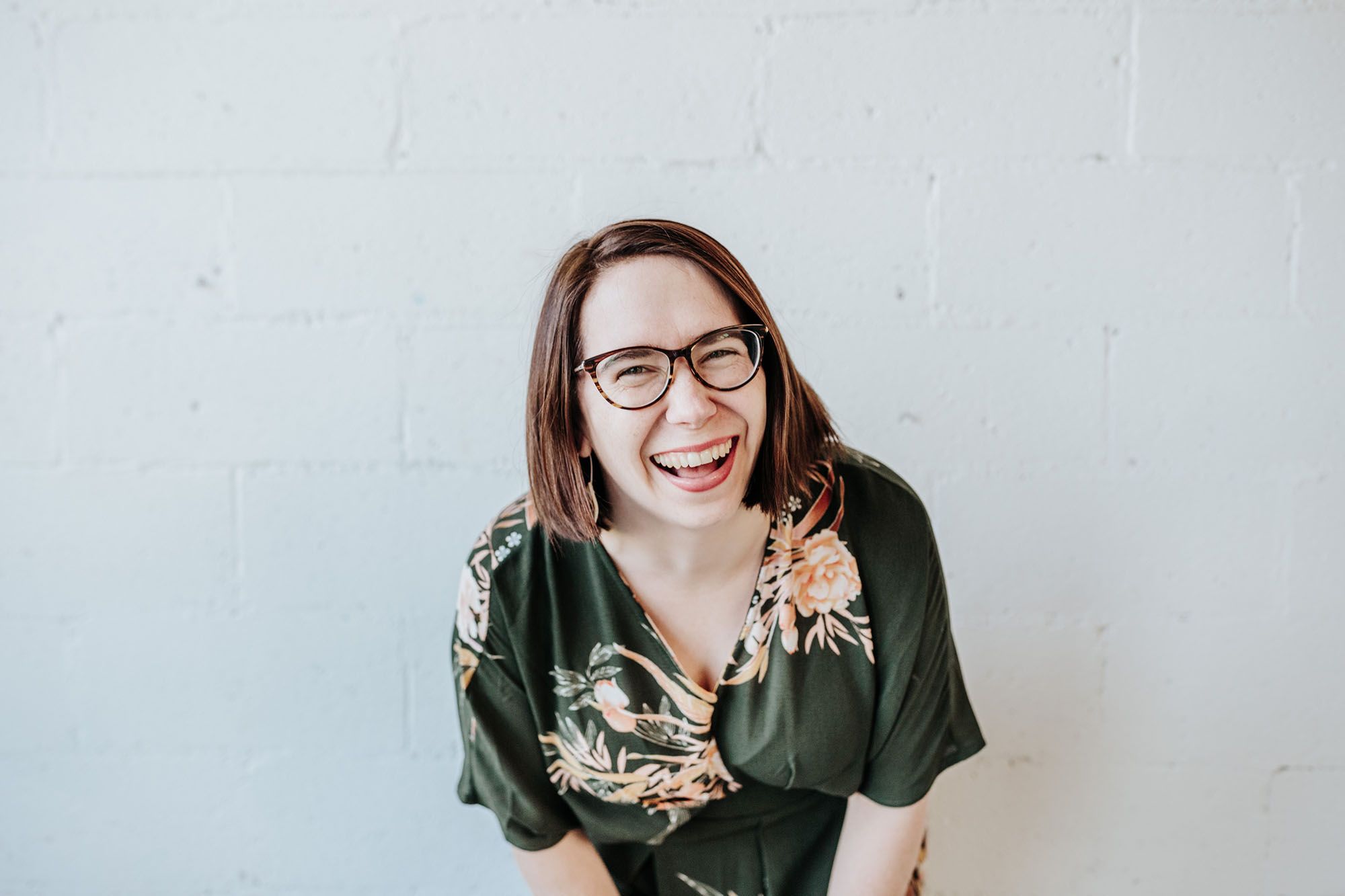 Hey! I'm Bec Matheson, a Melbourne (Naarm) Photographer. I take photos of families, weddings and newborns.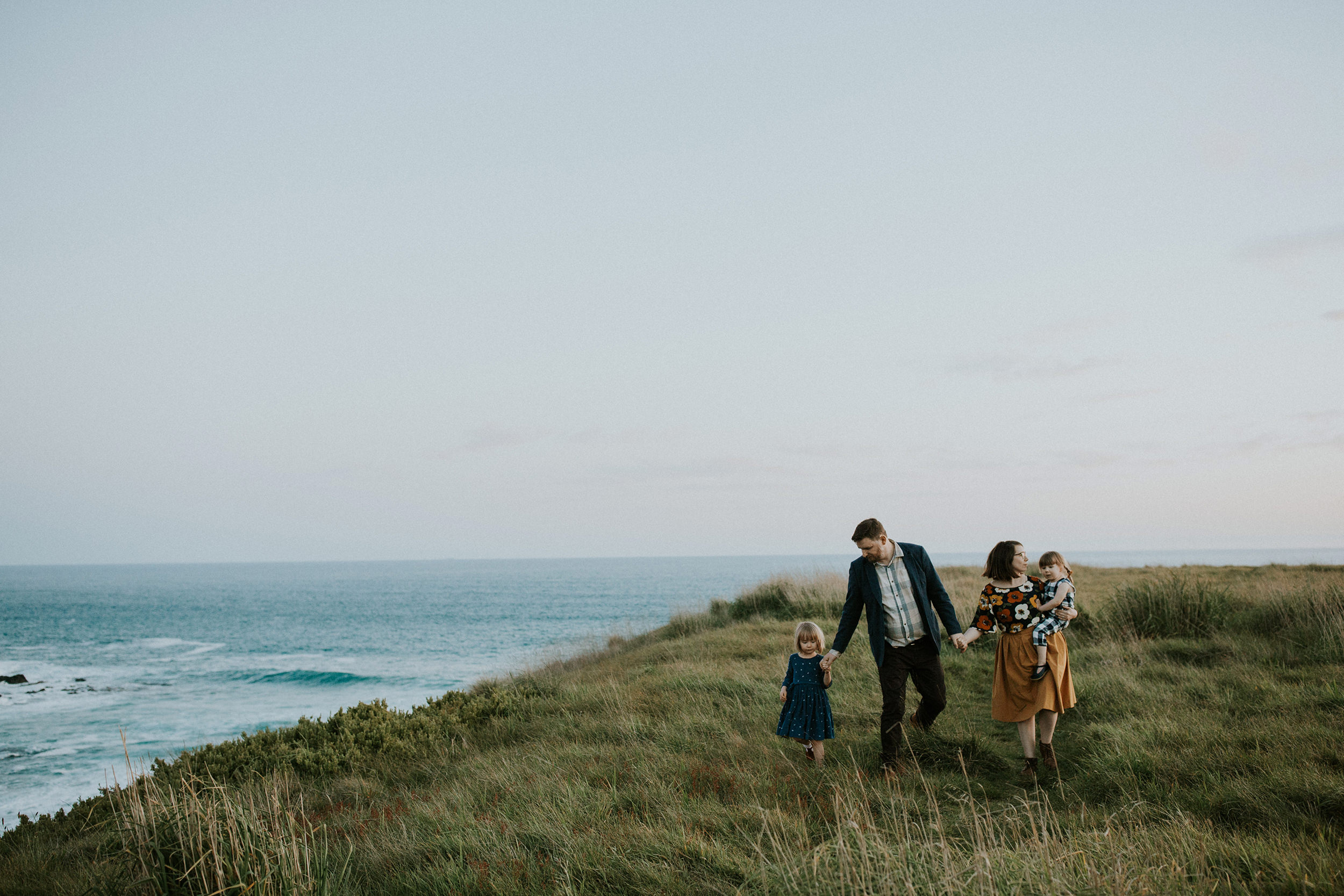 Do you feel awkward being photographed?
I'm Bec Matheson, Melbourne photographer AND an introvert, I totally get it. But with more than 12 years' experience, I've developed a knack for helping people feel at ease. Here's some of what I do:
Talk about what you want – the how, what, where of your photoshoot

Make it fun and not scary for kids

Provide an easy, straightforward process that engages even reluctant partners

Work with individual personalities so everyone's comfortable

Take natural photos – nothing too fancy, no props or cheesy poses

Accommodate any accessibility needs

Prioritise locations that hold special meaning for you and your family
For me, great photos show the magic of real life, creating memories of your beautiful reality without presenting a rose-tinted, touched-up version of life. I use timeless black and whites and rich, true-to-life colours, because there's no point having a brown-toned image for a colour-filled existence.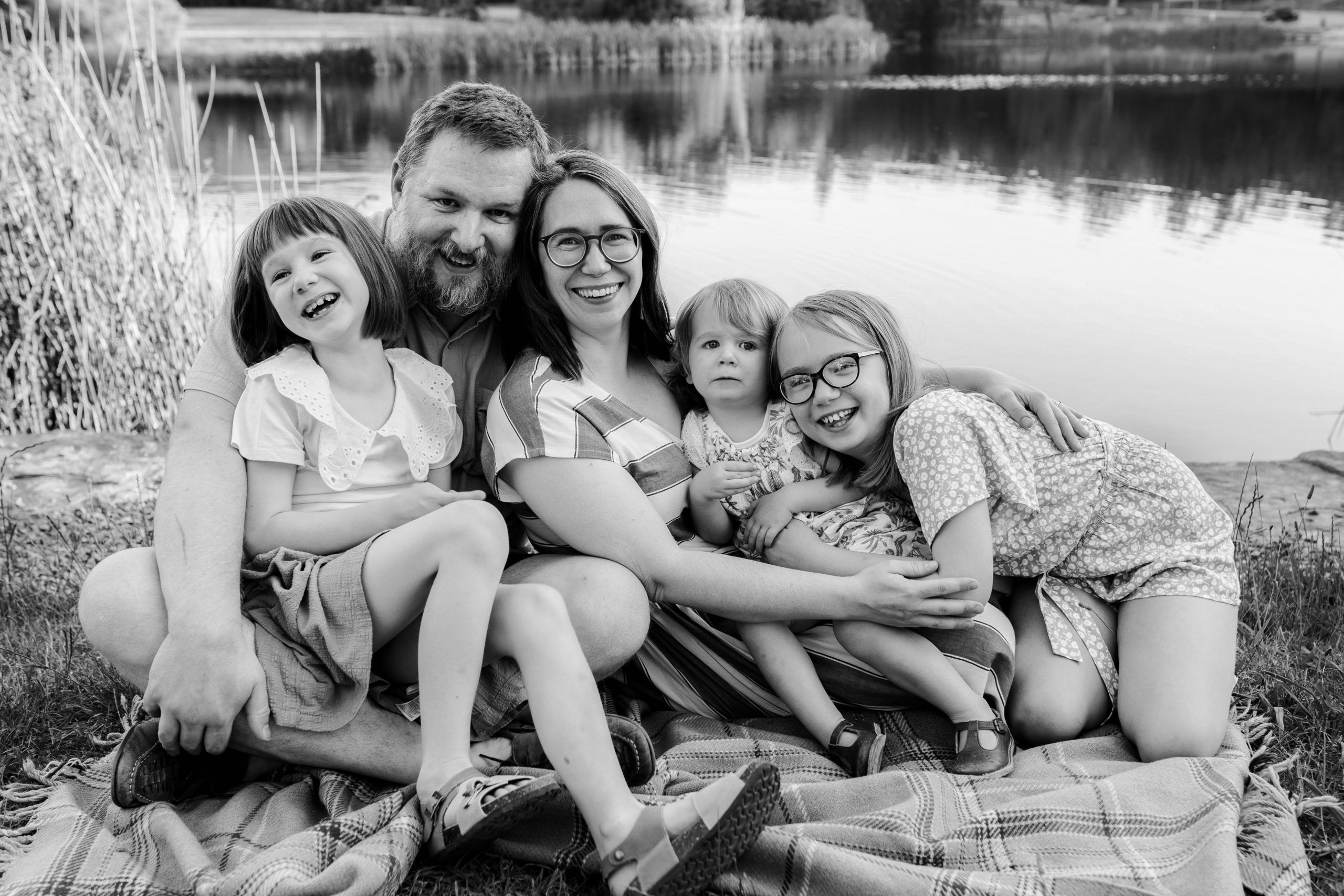 I'm a flat white drinking, book loving Melbourne girl, (these cliches I'll happily lean in to), but I grew up overseas in the Pacific - therefore will often miss pop culture references. My husband, Geoff, is a teacher and we have three daughters, Claire, Céleste and Maggie.
Being a parent is both fun and hard. Unsurprisingly, I take a lot of photos of my girls – it helps me notice things and hang on to a little of their childhood. In amongst the chaos I try keep on top of a '52 project' (a photo a week for a year), I'm a massive advocate for documenting your own lives and you can listen to me talking all things kid photos on the Mamatography podcast.
Reading widely makes me happy, and being a bit of a nerd I do love some cosy sci-fi (totally a genre). I'm also quite into survival reality shows (Alone, anyone?! ) lazy holidays with family, dreaming up ideas for improving my very 1980's house - I've just discovered gardening - and succumbing to the lure of a good cafe.
"Bec is the most brilliant, talented and generous family photographer. She's also just a beautiful human being and makes any photography session so much fun, you'll forget she even has a camera!

She has photographed our tiny family four times now and created the most precious and beautiful memories for us. She has a remarkable ability to capture the little in-between, secret moments that two people share and somehow crystallise it in one perfect, precious image.

Bec is professional, and very generous with her time, being incredibly flexible to make things as easy as possible for us. You won't regret booking her for your family or newborn photos!"
These things make what I do worthwhile.
When I was 15, my family moved back to Australia from the Solomon Islands (An island in the Pacific). Before we left, I took hundreds of photos to try to hold on to all the things of home - then our hard-drive failed.
Losing those pictures was difficult, but I learned something valuable: the process of making those images made me slow down and really pay attention. My appreciation for the beauty in everyday life hasn't left me - (Although I'm genuinely quite thrilled when my kids are finally in bed!).
Years later, as a graphic designer, I was sent overseas to photograph for a non-profit. In Vietnam I met a little girl who no longer had to walk miles to collect water because the project had built a well in her village, and now she could go to school. With my camera I could both share and celebrate this life-giving change. This little girls life connected with my own story of growing up away from Western privilege (You bet comparatively I still had plenty) and yet gave a voice for something bigger than my own experience. Goodbye graphic design.
So I became a photographer. I do think a photo is kind of like the T.A.R.D.I.S. (I did say I was a nerd): it's bigger on the inside. When an image offers you a glimpse into the beauty, complexity and connectedness of real life, I know I've done my job right.