7 Great Reasons to do Family Portraits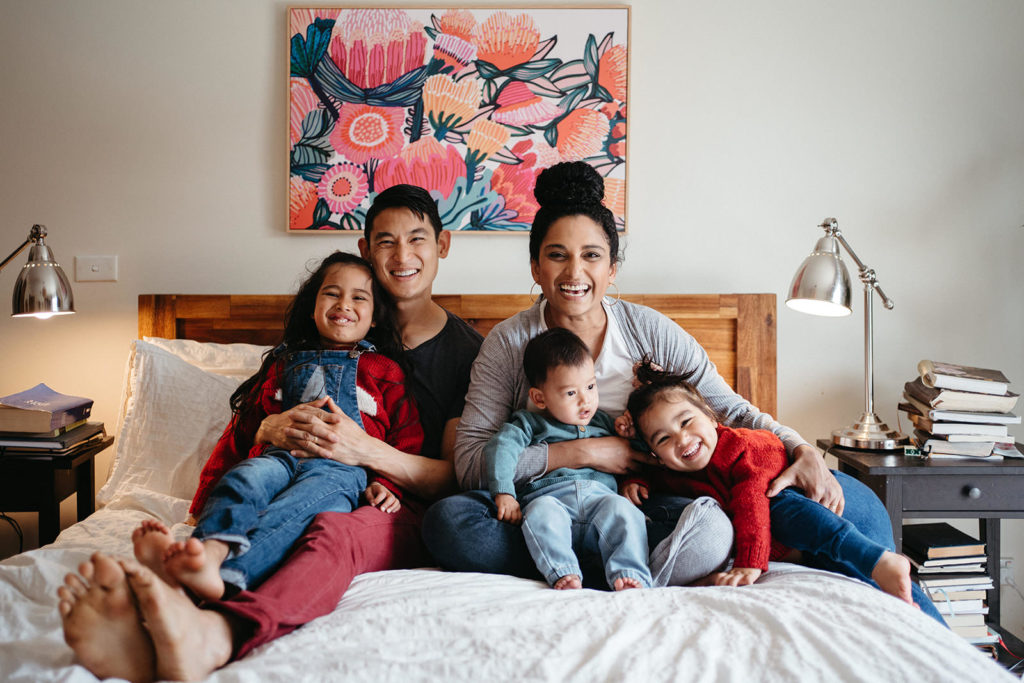 Why You Should Seriously Consider Booking a Family Portrait Session
I'm a photographer with a lot of love for families and their stories. I recognise that booking in family portraits is quite big deal as it's both an investment and honestly quite nerve wrecking with a lot to consider. There are so many different styles of photography out there, besides you're not even sure what the experience will be, let alone the outcome. These are the images that will live on your walls, in your hearts and become an integral part of your family's story.
The Significance of Family Portraits
Family portraits aren't just photographs; they're a visual representation of your family's love, growth, and connection. Here's why I think they matter:
Freezing time: Kids grow up fast, don't they? Family portraits allow you to hit the pause button. From the baby steps to the giggles, it's a chance to document those moments and feelings that are really defining to your experience of parenthood.
Creating a legacy: Legacy is a weird kinda cringey word if you ask me, but family portraits aren't just for the here and now; they're also for generations down the line. These are the pictures that live on. They are loved not just by you but by your children and grandchildren.
Celebrating the real stuff: I've seen firsthand how family portraits celebrate real connections. They showcase the bonds and the love that make your family special.
Why Book Family Portraits
Celebrate life's moments. Life is filled with milestones but it's mostly just little moments. Your child's first day of school is huge and a family holiday may be memorable, but a regular Sunday morning is where it's at. Family portraits are a beautiful way to keep these moments (and sometimes those milestones too) alive. Ps. Need ideas? Fun and normal but also next level things to do with your young family in Melbourne can be found over at Mama Knows East!
Build a visual timeline: Family portraits are somewhat of a visual scrapbook of your family's journey. They show how you've grown and evolved over the years. Photos offer a sense of continuity and history.
Strengthen family bonds. The process of planning and being part of a family portrait session can be an opportunity to be together. It's a chance for your family to connect, share stories, and create lasting memories.
Personalised art. I love images on my walls, but if it's up on display I (honestly) want it to be good, obviously it's both an aesthetic thing (is that shallow of me?) but also a connection thing. It is actually important how you feel about an image. I want things that make me happy up on my walls. Your family portraits are an expression of your uniqueness and if your portraits capture who your loved ones really are, they become that much more valuable. This is what's worth celebrating, connection is what changes a image from a snapshot into art.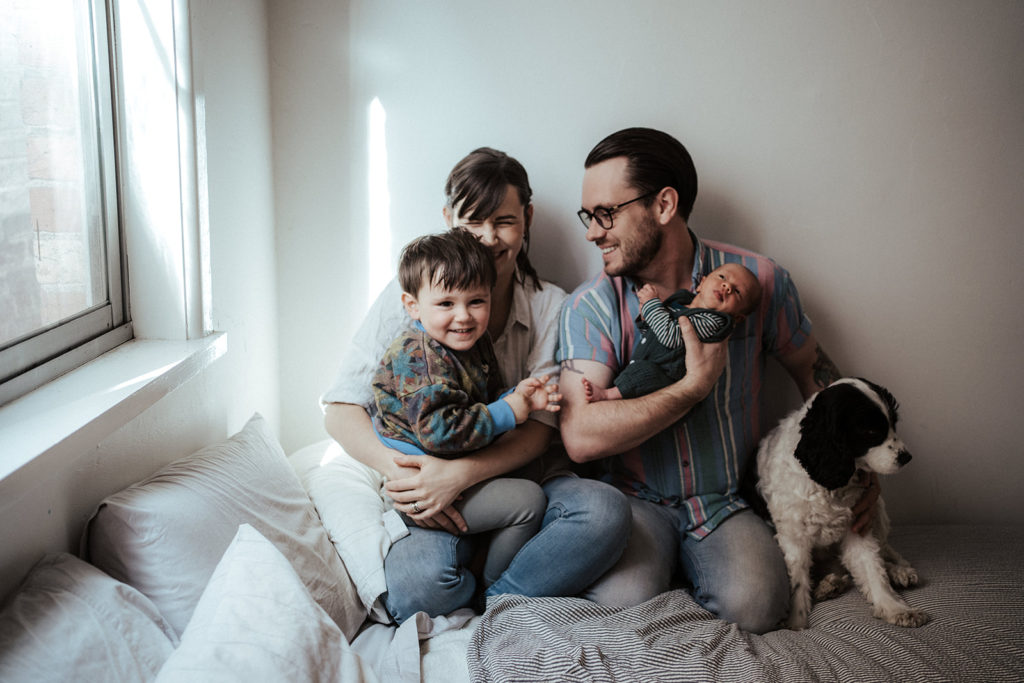 This is why family portrait sessions are important. It's not just about photos; it's about preserving your family's story—a story that will be loved by those you love. Here's a heartfelt invitation to create something meaningful. If you're even a bit curious, let's chat. I'd love to photograph you. I'd love to show you how a photography session can be a time of connection with your family and not something that feels awkward and uncomfortable. You can also read more about my family sessions over here.