Eastern Suburbs Locations
Beautiful photography locations from an Eastern Suburbs Melbourne Family Photographer
As a family photographer in Melbourne's east, I would like to acknowledge the traditional custodians of the land on which I live and work. I acknowledge the Wurundjeri people of the Kulin Nation as the traditional owners of the land, and I pay my respects to their elders, past, present, and emerging.
Exploring Incredible Locations in Melbournes' East
Living in the (outer) east of Melbourne has its perks as a photographer. I have access to some pretty incredible locations to photograph families right at my door and I had my mind blown just this week that I'm still discovering new locations despite having lived here a long time. I enjoy taking my three year old on 'little adventures' and now that I've just acquired a puppy I'm hoping there's more to uncover! (Plus I'm including a few favourite cafes worth checking out in the east - because I love coffee and this region has a bit to offer!)
A Quick Note: Location Considerations
As a photographer, there's more to consider than just what a space looks like. Good news is - you don't have to do this work. I have a grasp on how light works best in these locations, the optimal times of year to use them. I'm looking at how much tree cover an area has, or if it's in a valley and suits morning sessions better than afternoon.
Not all locations are suitable for all families. For example theres a spot I use that has an very incredible view but wouldn't be fine anyone with mobility issues or little kids (unless parents prepared to give one whopper of a piggy back up the hill) it's steep! Accessibly is important and needs to factor into your location choice. It's even worth thinking about things like such as the presence of a playground (do we need to avoid spots with one to help out your kids? Or, is it a good reward for the end of our time together)? BUT that's why being a local is great. I know these things. I've used these spots many times and I'm going to ask you the right questions.
Just give me some visuals Bec!
The Dandenong Ranges
Locations in the Dandenong Ranges never fail to impress. There are large majestic trees, and breathtaking views across the mountains. The Dandenong Ranges offers great natural beauty and can be perfect for when you feel like your crew need a little adventure somewhere beautiful to take the focus off the feeling of being photographed.
And not to be missed for coffee is The Store House Roastery in Olinda, they also have a coffee bar in Sassafras and their original cafe in Mt Evelyn (often my second 'home-office'). BEST coffee in the east, hands down. I buy their beans.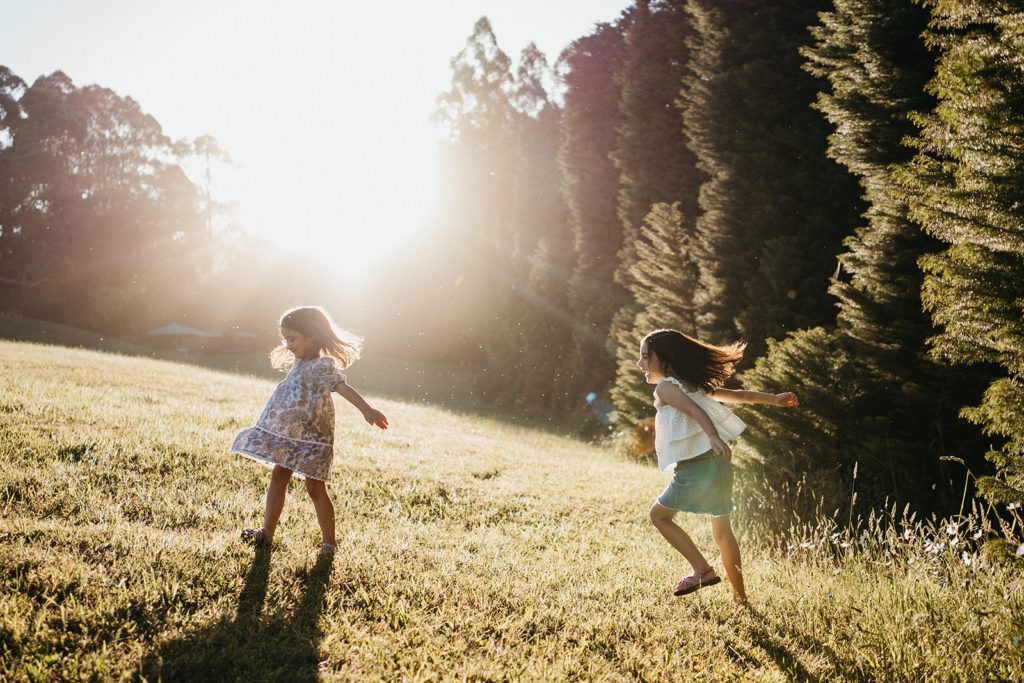 The Yarra River, Warrandyte and Other Creeks
I walk my dog (Seamus ) down along the Yarra river in Warrandyte a few times a week. It's glorious. But the Yarra is just one of the waterways in the east. There is so much interesting bushland, rocky sections, fallen logs, birds to spot, ducks to feed and just lovely light.
My favourite cafe in Warrandyte is Now and Not Yet, they have a great ethos and do a lot for local community.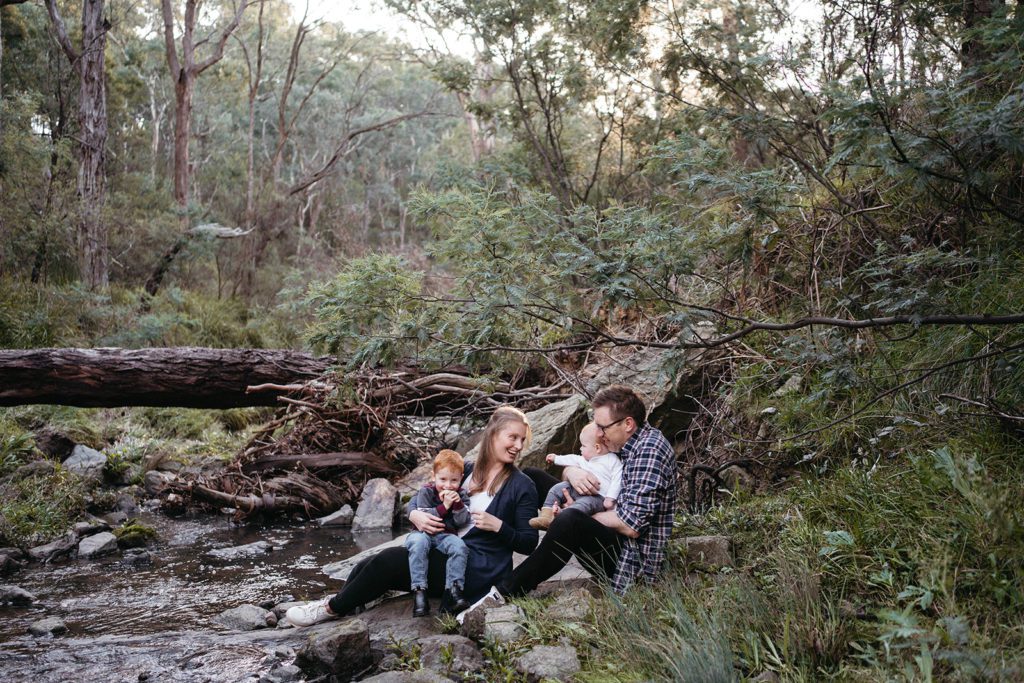 Locations with views across the Yarra Valley
That steep one I mentioned before is up above the Yarra River and overlooks a lush golf course and beyond. It offers fantastic views, heaps of kangaroos and is brilliant on sunset. It's a bit of a walk though up a big hill, manageable for families if you think your kids are up for it. Great for picnics. Wear comfy walking shoes.
Fantastic cafe in Lilydale - and wonderful for kids with a beautiful natural play space Harrow and Harvest (can be super busy but worth it).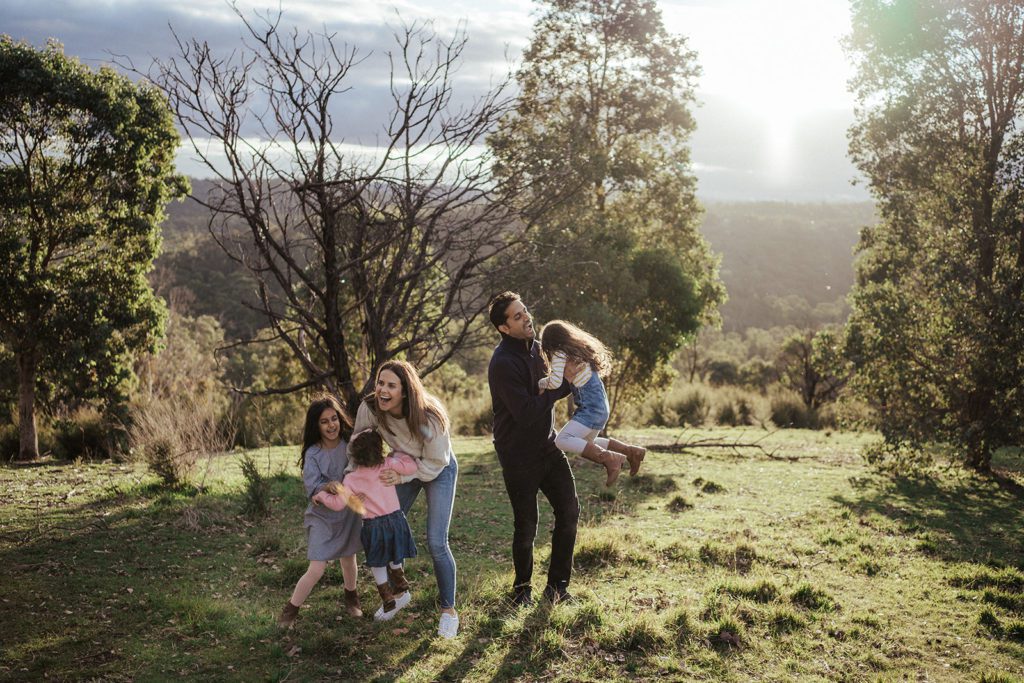 Healesville and surrounds
It's a tourist destination for a reason. Spectacular, especially in autumn. It's a bit further out and a lot of vineyard locations up this way are on private property (which if you happen to be holidaying in the area, you can often take advantage of where you are staying), but there are some interesting parks such as Maroondah Reservoir, amazing gardens such Alowyn Gardens (fees do apply to shoot here) and some lesser known public access spaces that offer incredible vistas or interesting areas to explore. My parents live up this way and I pick their brains!
For cafes check out: Cha Chi (Incredible italian food, best atmosphere but quite tiny) or if you need something a little brighter or with more room and kid friendly, head to Freedom Healesville.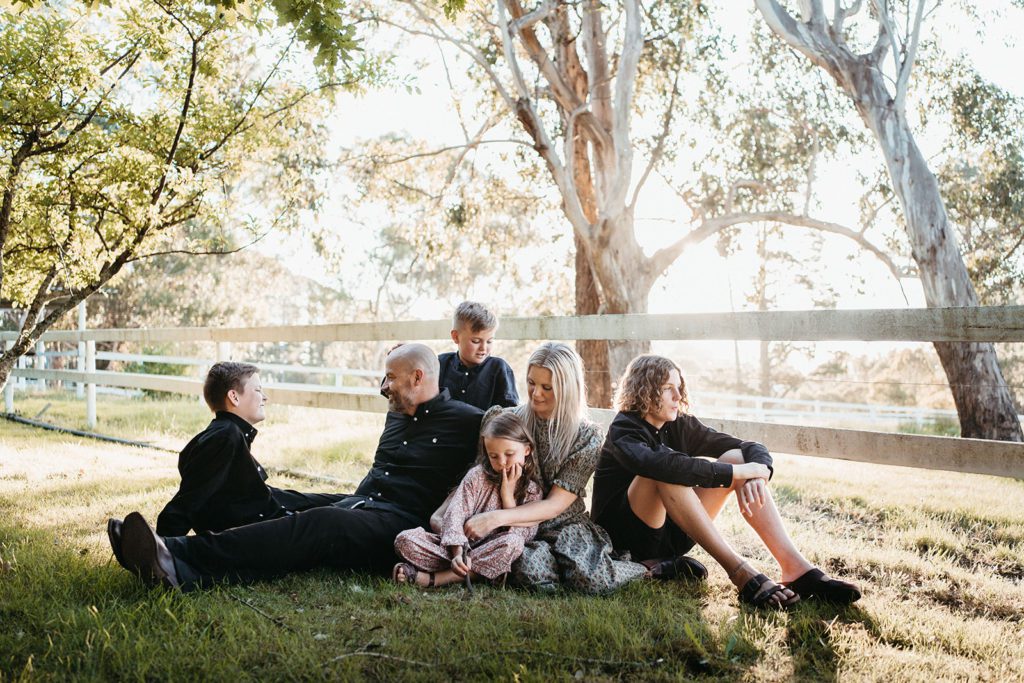 Bushland trails and parks.
There are heaps of other tucked away bushland parks and secluded gems in the east both in closer toward the city and all through suburbs from Blackburn to Ringwood, to Wonga Park. These can work brilliantly for extended family sessions or if you want somewhere a bit more off the beaten track. You might be after huge gums trees and that real Australian bush feel. These are the kinds of places kept me sane through lockdowns and I keep discovering more of them.
For an excellent feed in the inner eastern suburbs of Melbourne, I highly recommend Matilda Mont Albert.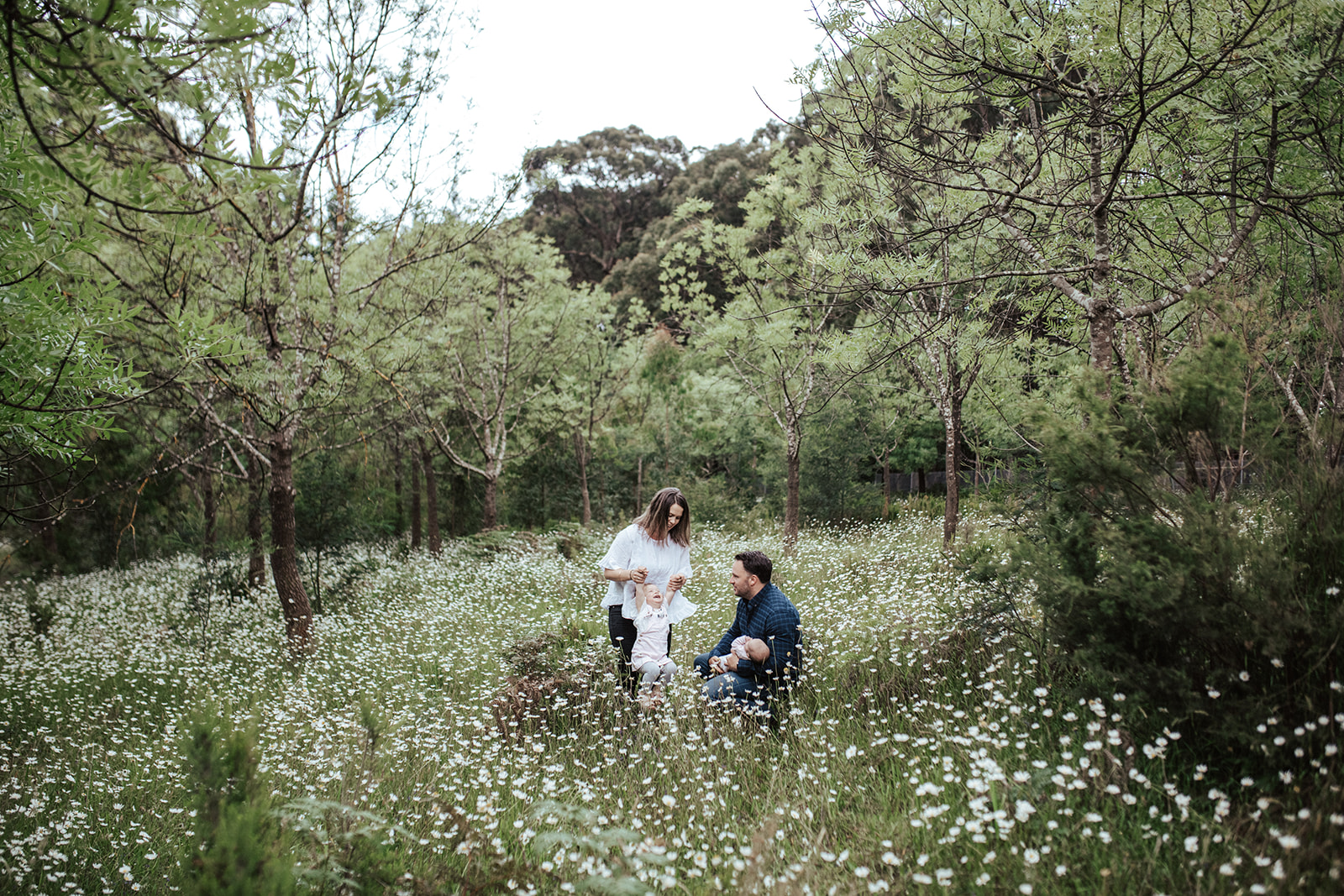 As a family photographer in the eastern suburbs of Melbourne, I have a deep appreciation for the unique offerings of this area. My goal is to create a relaxed and enjoyable experience in a space that suits who you are as a family. It's so fun exploring these incredible places together and photographing real moments of joy that you can have forever on your walls.
If you're looking for an Eastern Suburbs Melbourne family photographer who knows the area and can capture the love and joy shared within your family, maybe that's me?!

To book a session or find out more please click here.