Welcome to Christmas Mini-Sessions with Bec Matheson Photography. These are short and easy sessions that are fantastic for kids. My Christmas minis are NOT themed (Unless you choose to bring your own Christmas cheer - that way they can be enjoyed all year round). Just 15 minutes of your time for memories to treasure for a lifetime. I'm offering three locations this year - two bushland spots (Olinda and Templestowe) and one beach location (Beaumaris). Immediate families only - if you would like a session with grandparents please check out this page here.
• 15 minute photoshoot
• 5 high resolution edited images
• Option to upgrade to full gallery
• Images supplied via online gallery
Your togetherness recorded forever.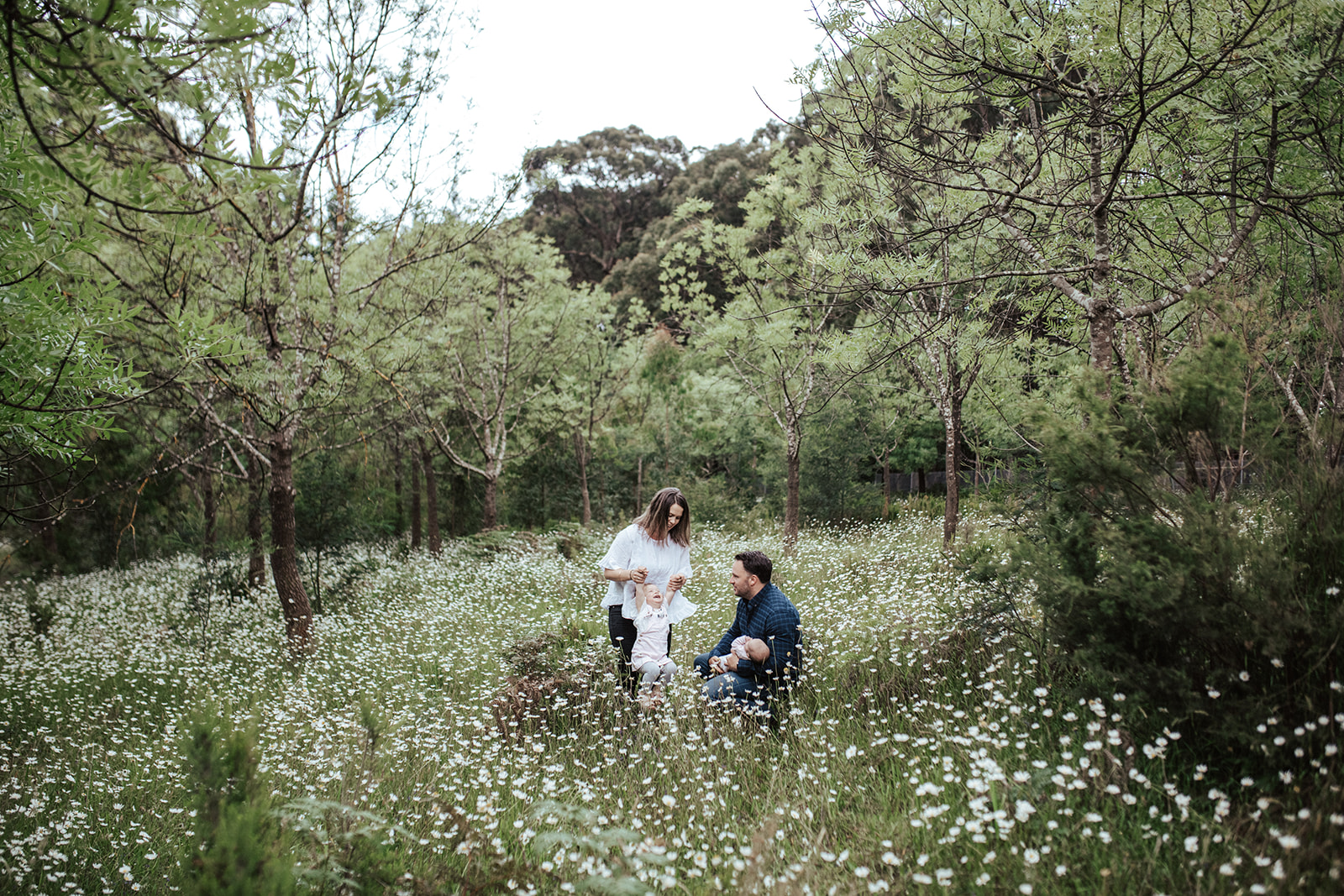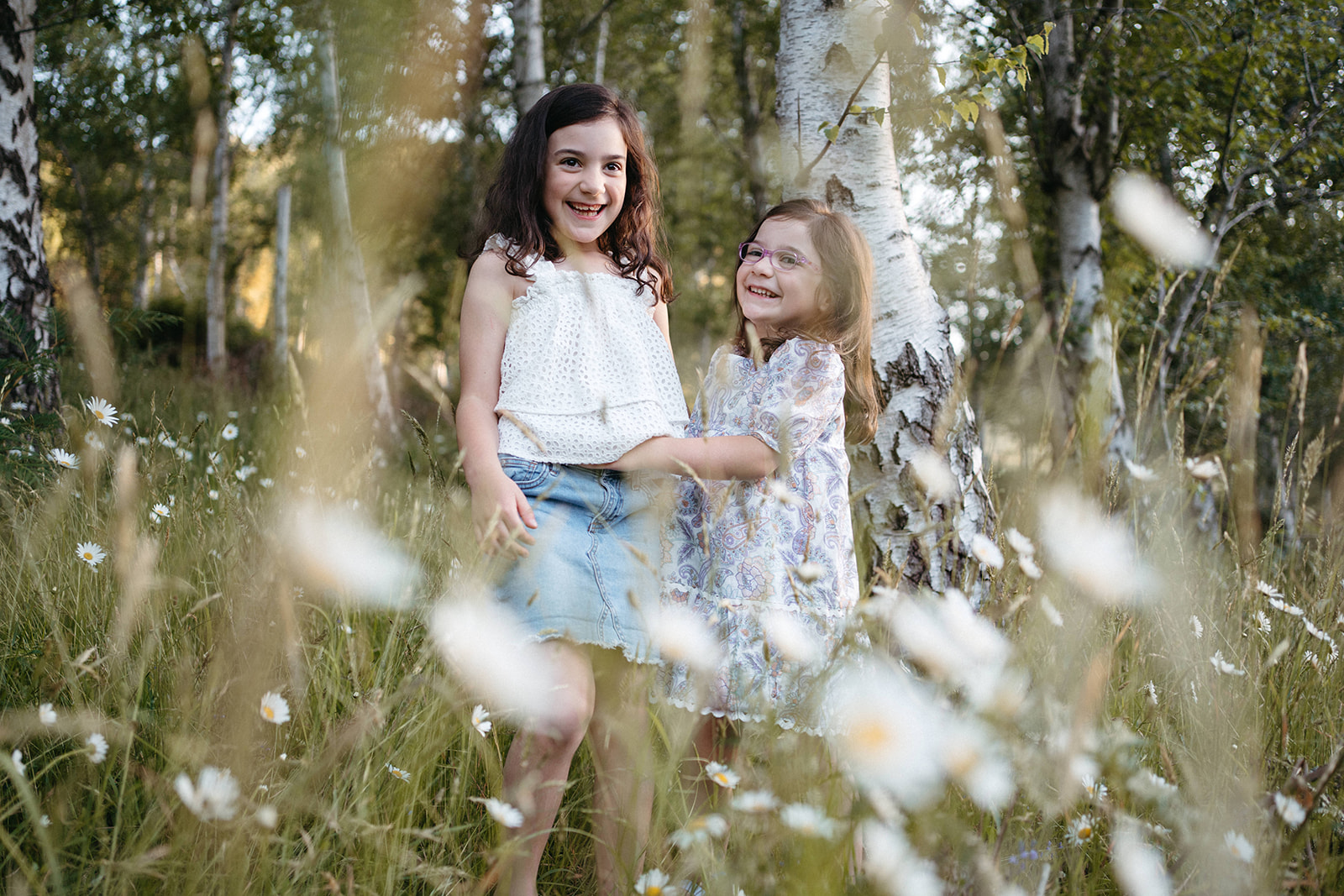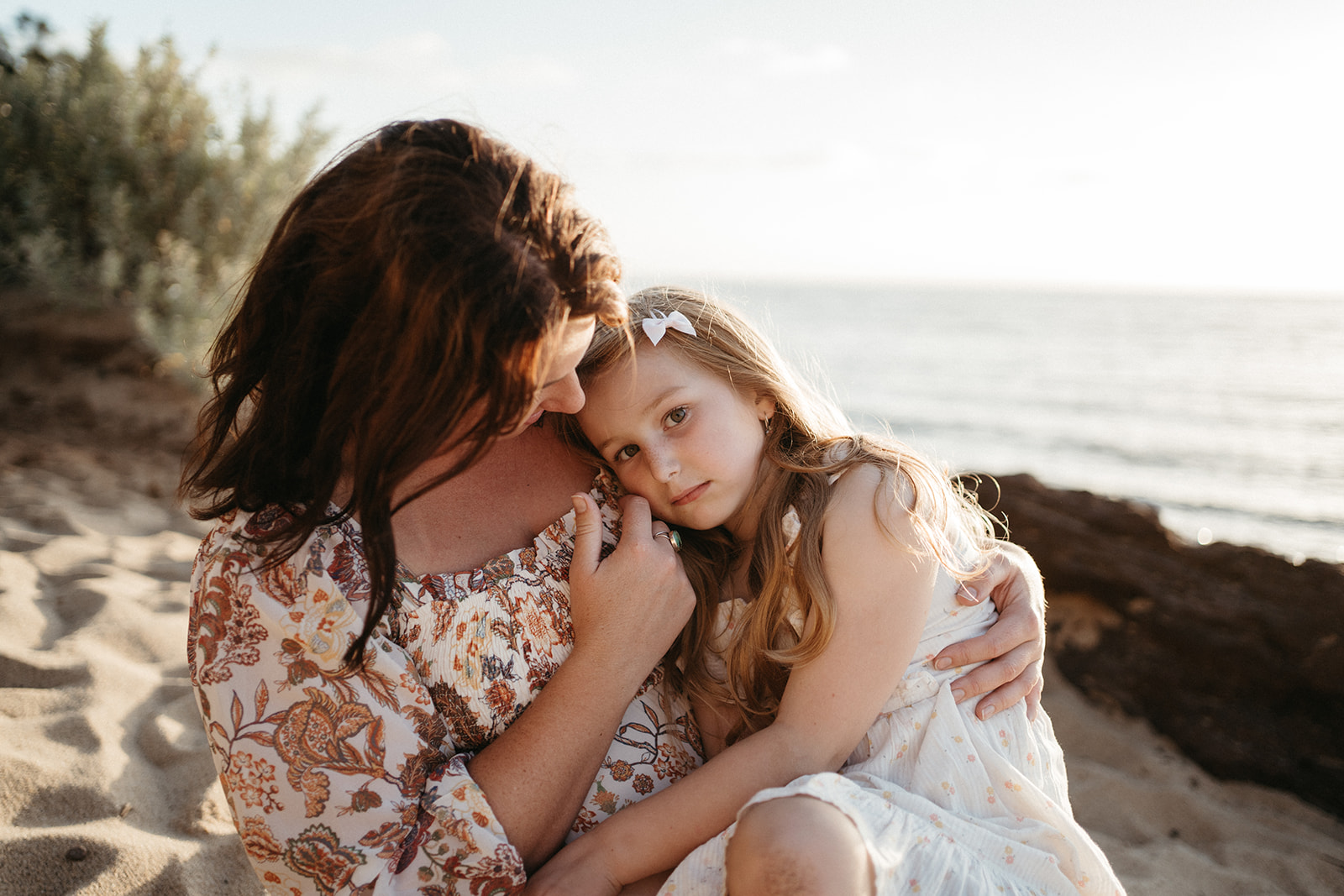 2023 Christmas Mini Locations
Olinda location, this spot has bushland, birch trees, natural forest and sometimes November will bring lots of daisies (but this depends greatly on the weather).
Olinda
Friday November 10th
Templestowe location, this spot is a prime spot for golden light, long grass with interesting bushland landscapes with fallen logs, big gums and open spaces.
Templestowe
Saturday November 11th
Beaumaris location, this is for our beach lovers, this beach is simple and beautiful with some long grasses and interesting scrub up behind, leave your and bring a towel for kiddies who will probably want a paddle at the end.
Beaumaris
Sunday November 26th
"Bec captured every member of our family's personality and character with such incredible beauty. Not only that, she was able to show the intricacies of the interactions and relationships between each of us through her photos. What she has given us is quite magical. She was wonderful to work with."