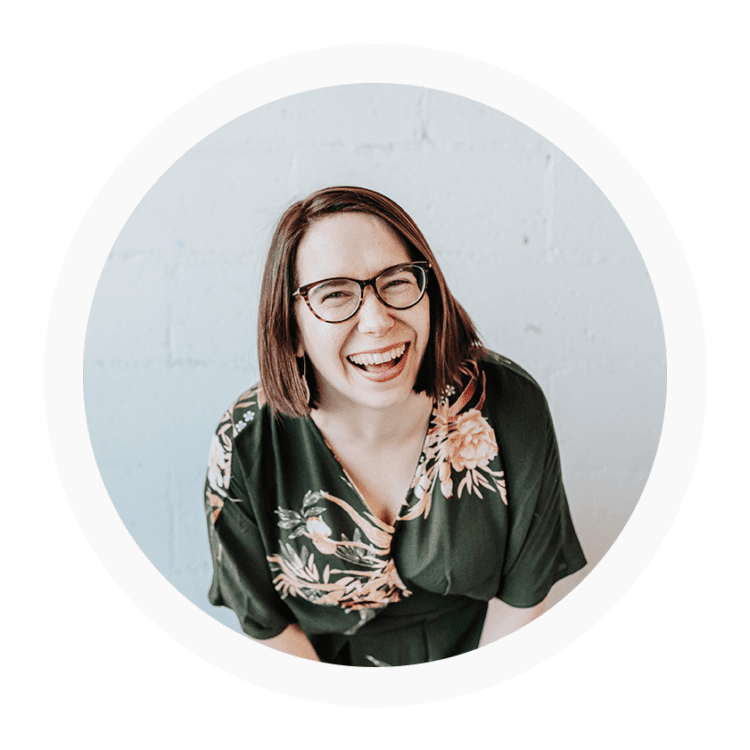 Hello,
I'm Bec! Like you, being in the moment can be a real struggle for me. If only we could time travel right? I think photographs can wake up something in us – they can help our past and present connect. This is why I do what I do and why I love what I do. Photos should be bigger on the inside.
Sign up
Sign up for special offers and updates.
© 2021 Bec Matheson Photography
In the spirit of reconciliation Bec Matheson Photography acknowledges the Traditional Custodians of country throughout Australia and their connections to land, sea and community. I pay my respect to their elders past and present and extend that respect to all Aboriginal and Torres Strait Islander peoples today.