Family Photography Slideshow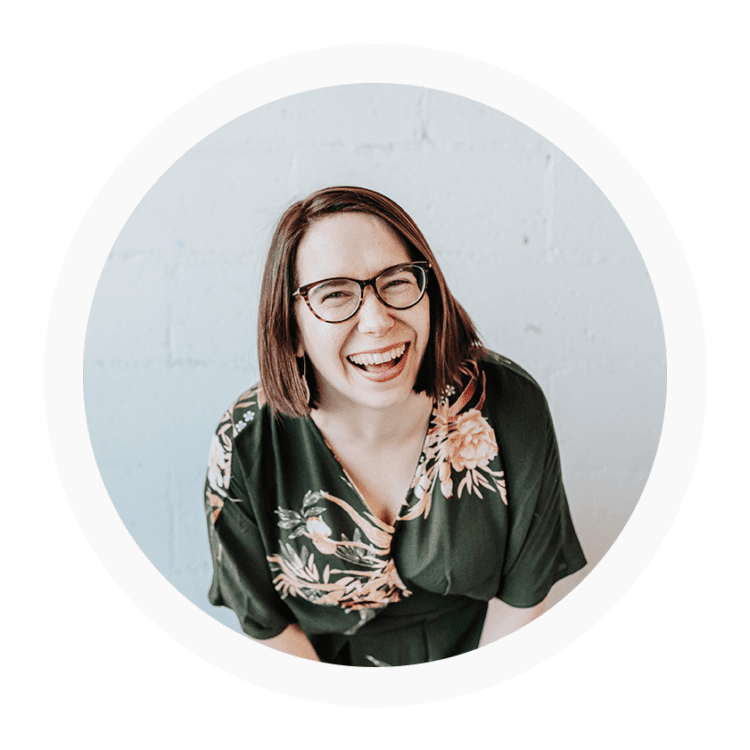 Hey! I'm Bec, I'm a Melbourne family and newborn photographer. Photographs can wake up something in us, they can help our past and present connect. Photos should be bigger on the inside – full of memories and those everyday little moments that make our lives richer.
Sign up
Sign up for special offers and updates.