Let's Connect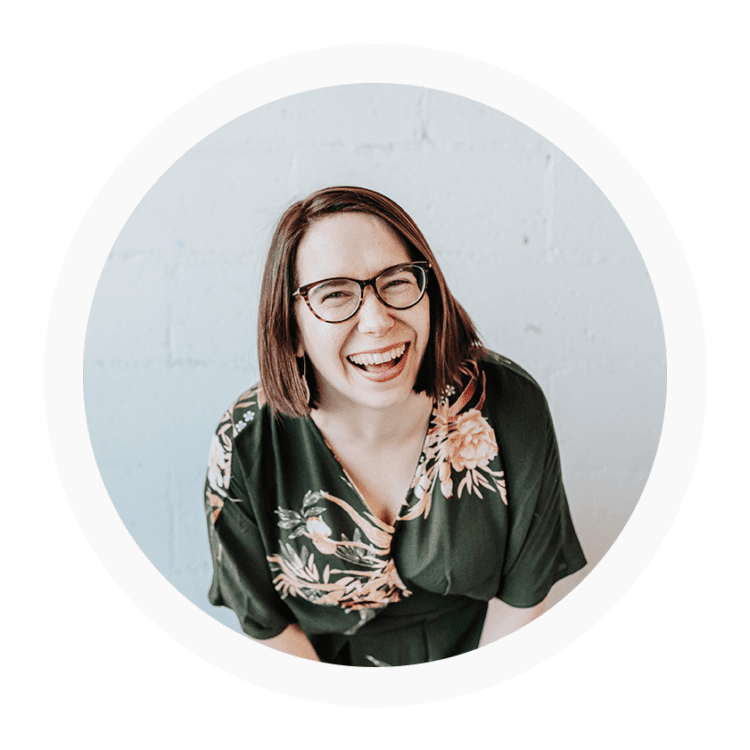 Hooray, you're in the right place to reach me!
For families and newborns my calendar can fill from 2-4 months in advance and for weddings from 3-12 months, I prefer not to take wedding bookings over 12 months ahead. Due to the on-call nature of births, I can only take a select number per year so please be in touch as soon as possible.
I endeavour to respond as quickly as possible to all messages. If you have used Instagram or Facebook to message me and don't hear back, please send me an email!